Empower your brand
Would you like your brand messaging to be more consistent?
Would you like more time to focus on customers, less on marketing?
Would you like to understand more about how to create a brand?
Register below to download your free guide with tips, tasks and worksheets to help you create your own brand story and start creating a stronger emotional connection with your customers.
---
---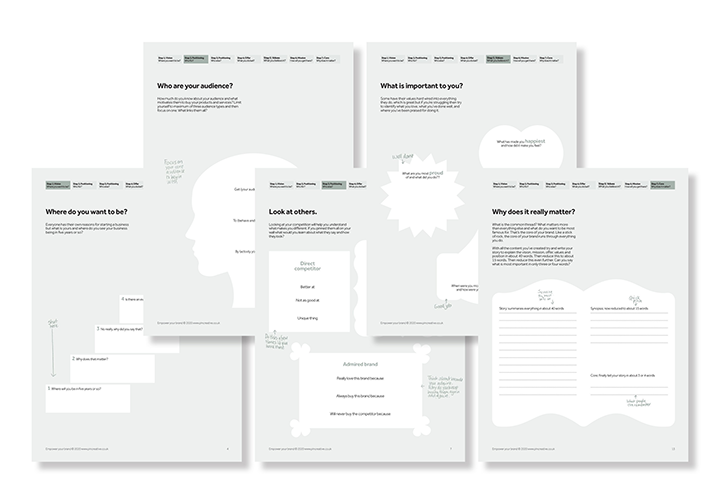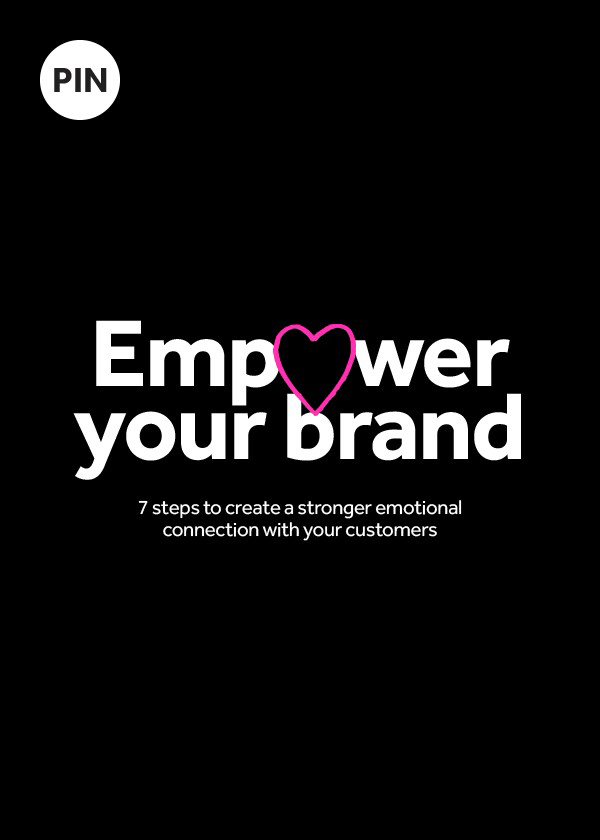 ---
What people say
"Illuminated and happy! That's how I felt after working with Nigel. He helped me untangle my brand with his clear process and wise counsel. Nigel shared concepts that allowed me to see the possibilities for what could be done with my brand in the future. Reach out to Nigel Davies when you need brand clarity .
Deborah Ager
Helping coaches attract new clients by teaching them to write high-quality content
September 2020
"When I started working with Nigel, I knew something in my branding was off, I just didn't know what. It is a pleasure to work with Nigel, he's very experienced and creative. He makes you comfortable and comes up with great insights. The brand clarity direction has provided me with so many insights on my brand business.

Yvonne Dam
Helping driven business owners to double their turnover not their hours by 1:1 online coaching
August 2020